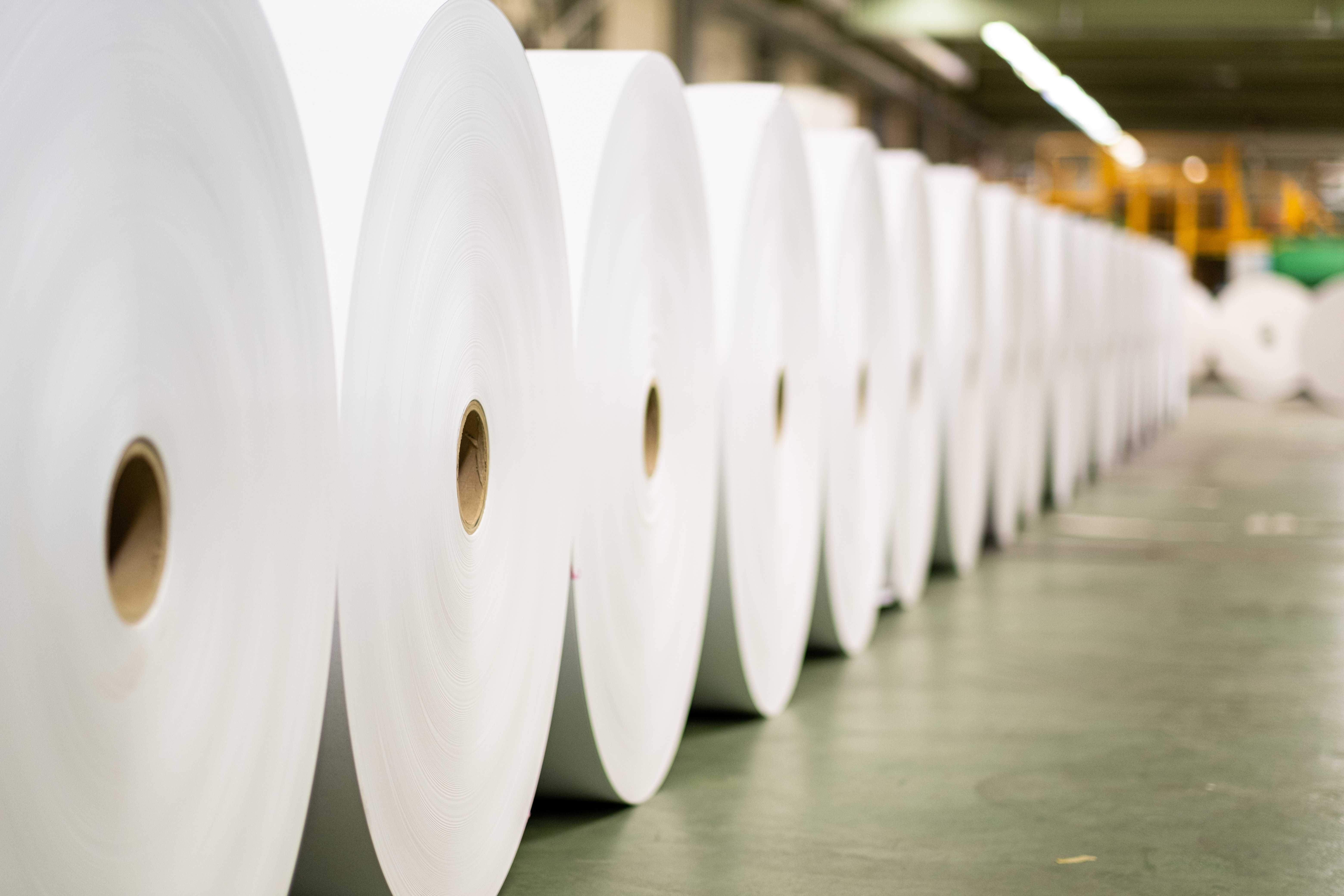 The Swedish paper mill Lessebo Paper is partnering with Bonnier Books and Livonia Print and is launching the paper quality Livonia Zero Offset by Lessebo Paper. This is an initiative from the three companies to minimise the carbon footprint of printed books.
Lessebo Paper has been partnering with Bonnier Books and Livonia Print to develop a new paper quality for high quality printing that does not compromise with environmental performance of the product. The cooperation has so far entailed in Livonia Zero Offset by Lessebo Paper, a quality produced with minimal CO2 emissions. In total, the production of pulp and paper emits 25 kg CO2 per tonne finished paper, which is significantly lower than the European average. All CO2 emissions from the production process of pulp and paper are compensated through a Gold Standard project. The paper is produced in Sweden and contains locally sourced raw materials.
"We know that the industry must lead the way to a climate smart society. By partnering with Livonia Print and Bonnier Books, we together take action to make the future of printed books even more environmentally friendly." explains Jens Olson, CEO at Lessebo Paper.
Markus Guldstrand, Production Director at Bonnier Books explains "At Bonnier Books, we are dedicated to running a sustainable business that leads the way in publishing for years to come. Partnering with Lessebo Paper and Livonia Print to bring this paper to the market is a prime example of that dedication. We're excited to use this fantastic book paper which is a substantial step towards achieving our sustainability goals. And we remain fully committed to actively shaping a sustainable future for, and together with, our industry."
This Lessebo Paper quality has low emissions that are comparable to other Lessebo Paper grades, with some key features that are unique to this premium quality:
The price level is on par with other standard uncoated woodfree paper qualities
The grammage range is tailored to fit better what is commonly used in books
The unavoidable CO2 emissions from this paper are fully compensated
As with all Lessebo Paper grades, this paper is produced using renewable energy and is certified by the FSC® and PEFC™. It is also unique in being the only paper worldwide to have achieved Cradle to Cradle® Gold certification.