Casten Almqvist will take over as Chairman of the Board of Bonnier Books in October.
Casten Almqvist has been CEO of TV4 since 2011 and since 2019 head of the TV & Media business area at Telia, where he also sits in Group Executive Management. Casten has a long background in the media industry, including various roles within MTG and as CEO of Bonnier Business Press and Dagens industri.
Bonnier Books has developed very strongly in recent years with both increased sales and improved results in the publishing part, at the same time the audio service BookBeat has passed 500,000 users and is now available in seven countries.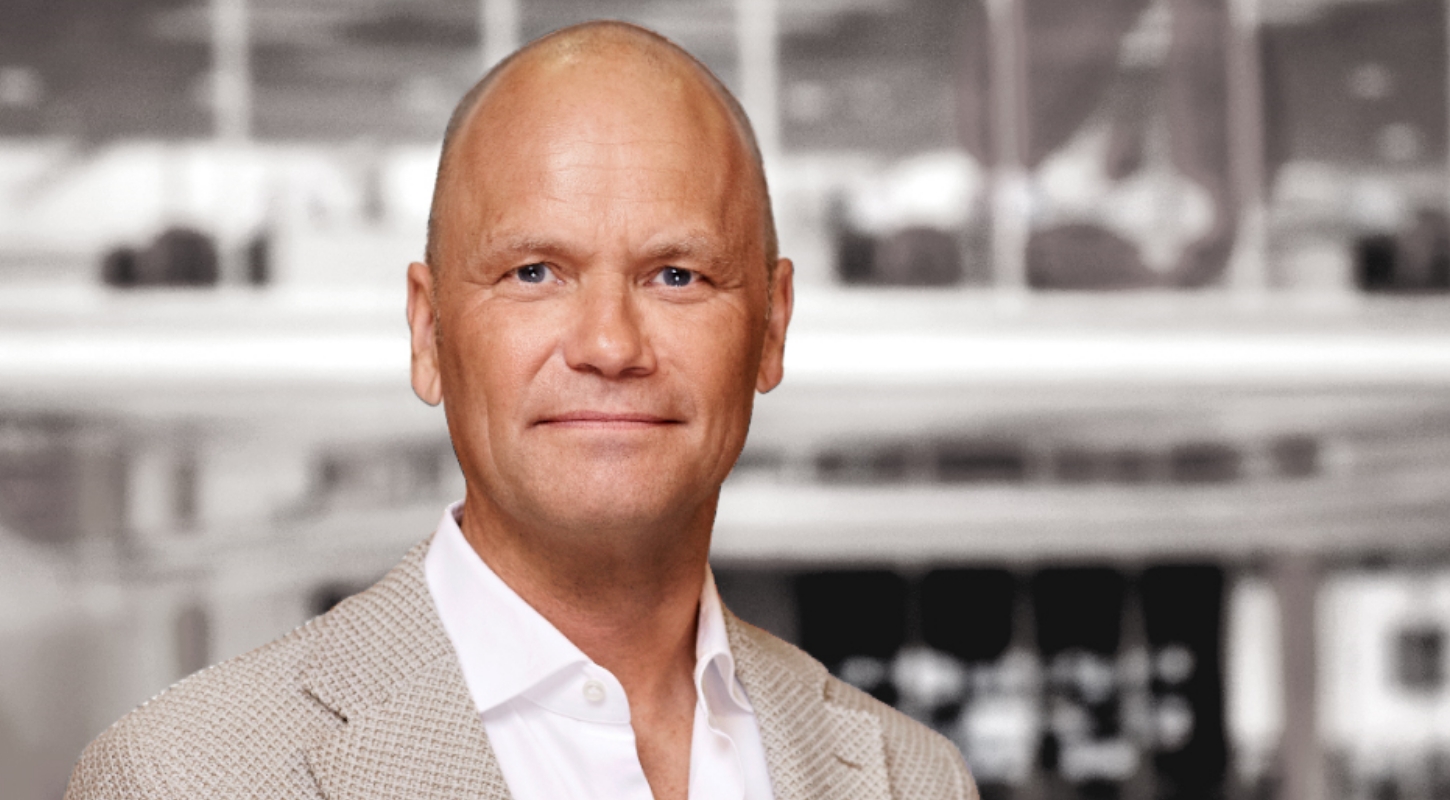 Casten Almqvist succeeds Maria Curman, who has served as Board Chair of Bonnier Books since 2018 and prior to that was the CEO. During her years as Chairman, she has contributed to Bonnier Books' fine development.
Maria Curman is now leaving the board and Casten Almqvist will take over the chairmanship in a situation when the company is strong and the plans for the future are exciting.